Poppetto Varia
The app to play creatively (together)
- Suitable for 4 years and older.
- Single- and multiplayer (up to 4 players).
- 3 difficulty levels.
- Stimulates strategic thinking.
- 8 different sets of themed clothes.
- Create and play with your own drawn sets.

- Play the Kingsgame.
- Play the King&Fool game.

- Create and share Poppetto posters and colouring pages.
Great Review at
Best apps for kids: Editor Rating: Rated 5 stars, Best of the Best.
Poppetto Varia comes with these 8 themes:
DressUp*, Costumes*, Professions*, Winter*, Sport, Animals, Varia and Varia Creative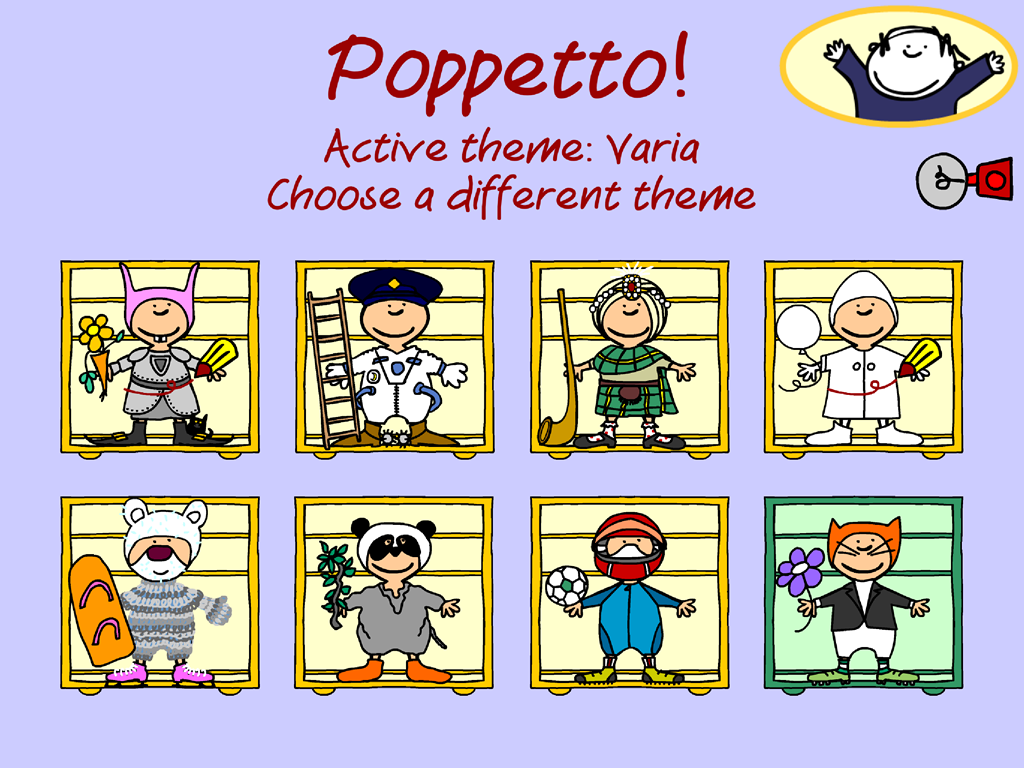 *These Poppetto Games: DressUp, Costumes, Professions and Winter are also available as single apps.
A fun strategic Game:
Your Poppetto is not dressed up well. You can fix this by choosing the right item from your opponents closets. Who is first to dress up correct?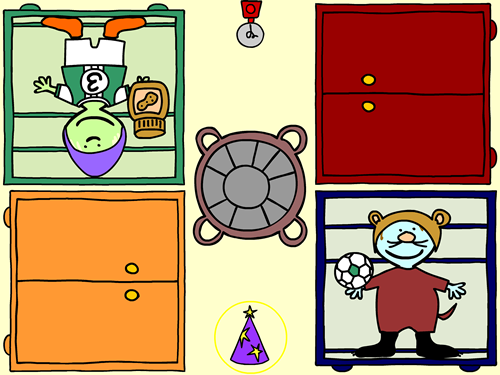 Where are your shoes hidden?
Strategic:
Extra Game: Play King and Fool
Who wins as a King wins with 3 points.
Who wins as the Fool, looses a point.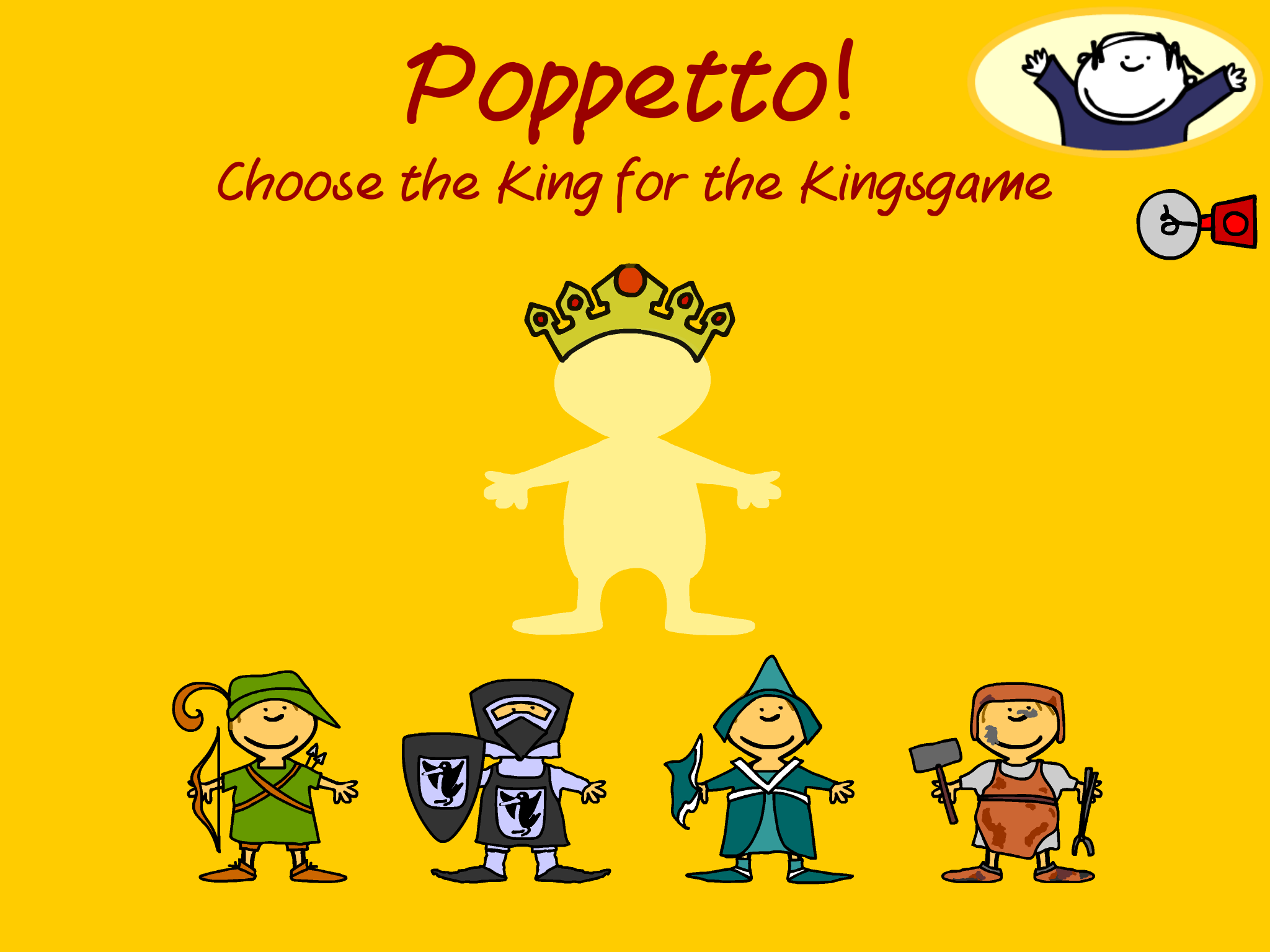 Choose your King and Fool
Creative:
Create your own Poppetto Play set.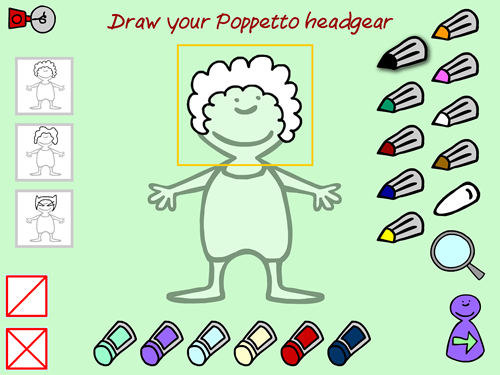 What does your Poppetto look like?
Creative:
Dress up your Poppetto for a poster or coloring page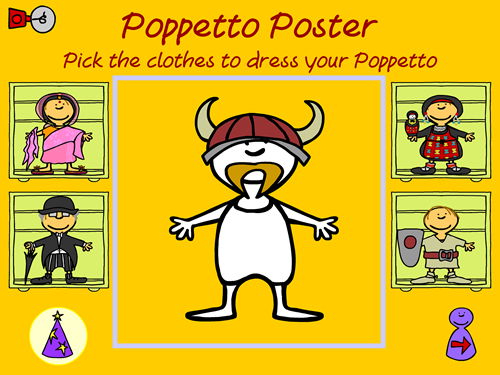 You can choose from all clothes.
Lots to choose: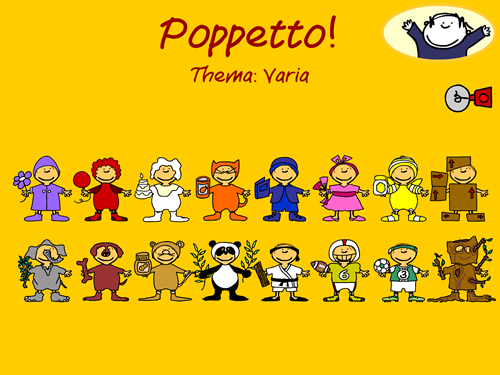 Gameset Theme Varia.
Lots to choose: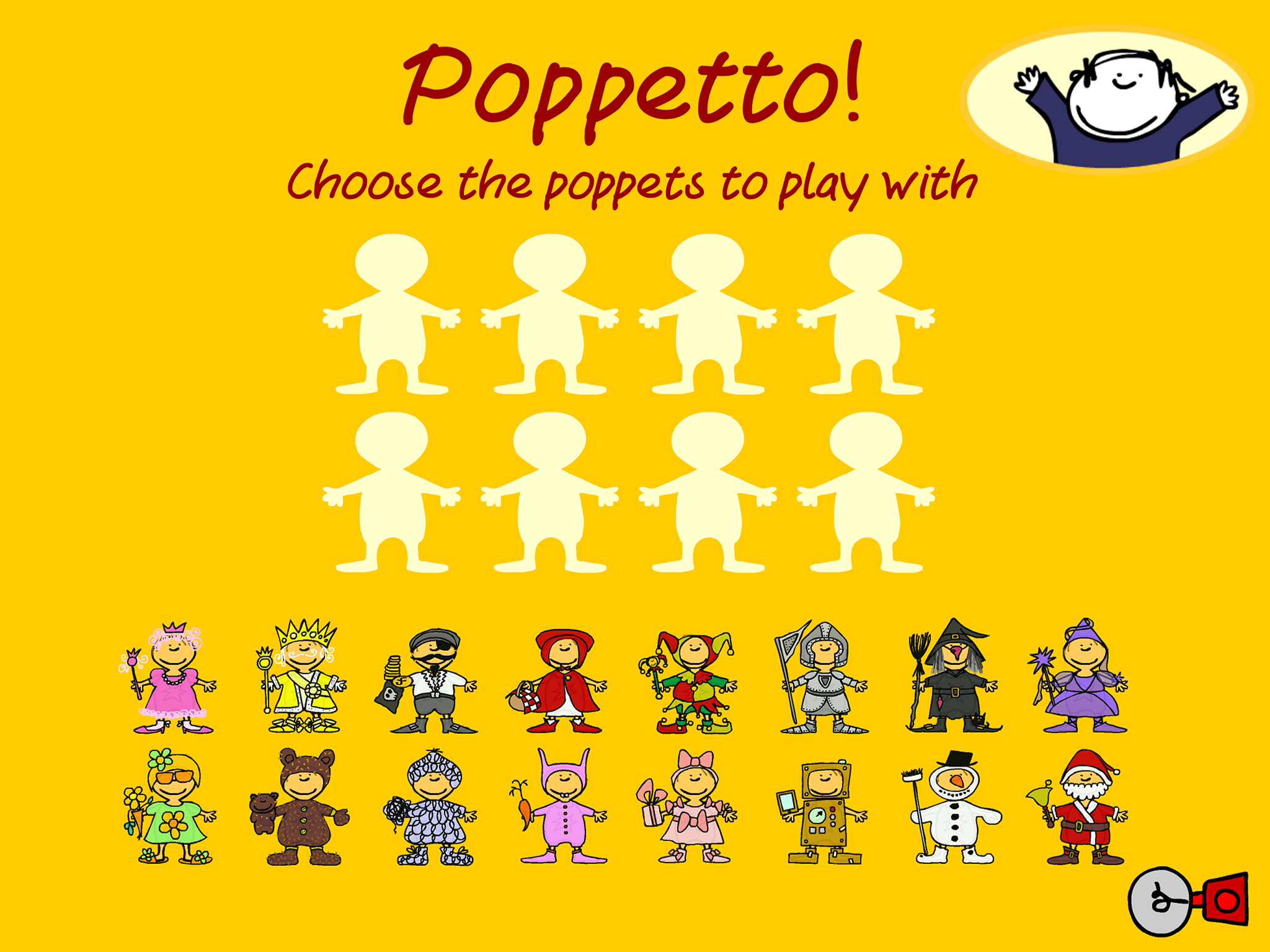 Choose your Poppetto play set.
Download the free Poppetto Varia posters:
PDF opens in a new window