Studio Lassa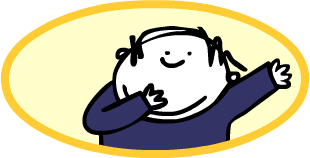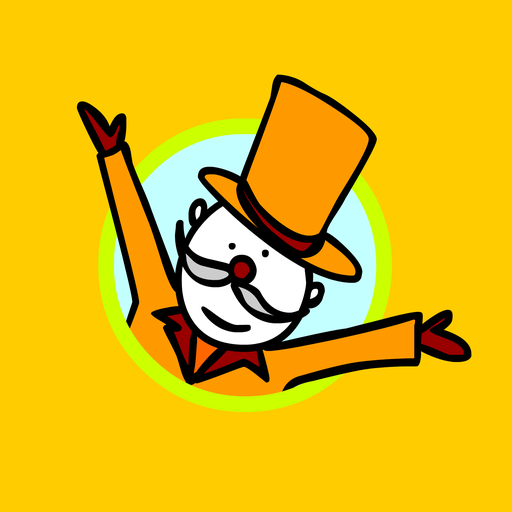 Studio Lassa: Challenging, surprising and original apps!
For all Studio Lassa apps applies:
* No advertising * No Internet needed
* No in-app purchases
* Free is real Free!
* No time pressure
* Designed for the young player!
Our Apps in English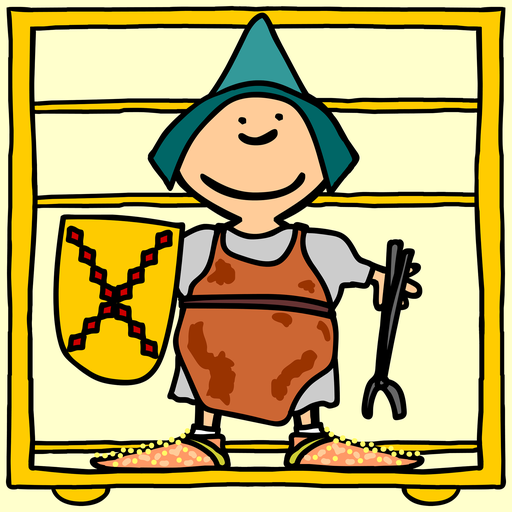 Studio Lassa: Uitdagende, verrassende en originele apps!
Voor al onze apps geldt:
* Reclame vrij * Geen internet nodig
* Gratis is echt gratis!
* Geen in-app aankopen
* Geen tijdsdruk
* Gemaakt voor de jonge speler!

Onze Apps in het Nederlands